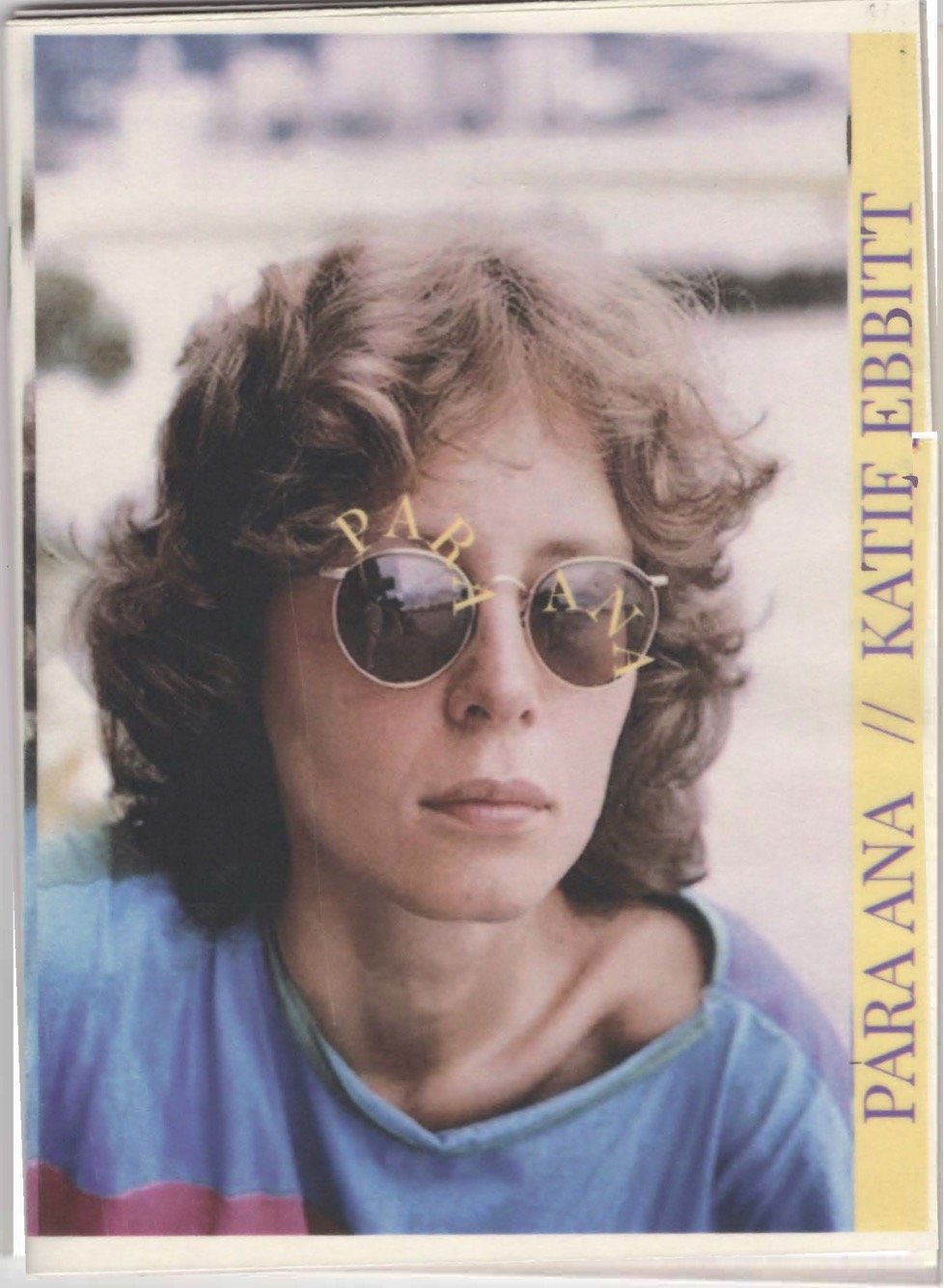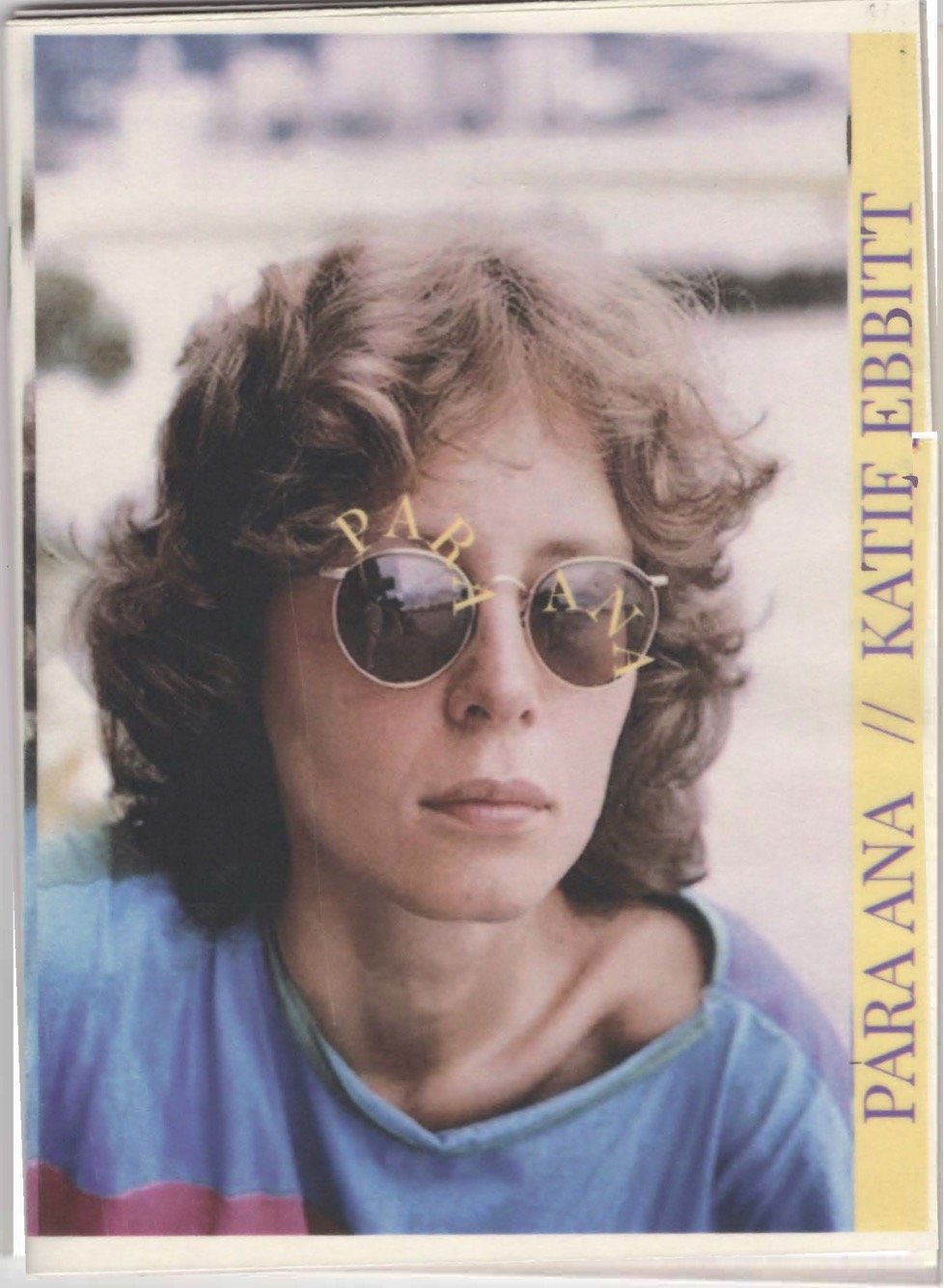 PARA ANA by Katie Ebbitt
$7.00 USD / Sold Out
$7
28 pages
5.5 x 8.5"
Forgive me in trying to read what has been erased
Para Ana is an epistolary chapbook dedicated to the Brazilian poet Ana Cristina Cesar. Comprised of standalone poems and fragmentary missives, Para Ana is a fugue on "sending", a letter that is read by everyone except the 'dear'est.
Katie Ebbitt is a poet and social worker. She is the author of ANOTHER LIFE (Counterpath Press, 2016), the chapbook Para Ana (Inpatient Press, 2019) and has contributed poetry to the anthology Rendering Unconscious (Trapart Books, 2019). She curates By The Way reading series in New York City.